who is weil
We are driven by passion and inspired by our neighbourhood – we admire warm hospitality and unforgettable experiences, just like you do.
what we offer
From modern comfort to simple luxuries, WEIL is an establishment that will spark your soul and sense of wonder with great service and an alluring destination.
why weil
WEIL is more than just a hotel. We strive our best to provide you with the seamless experience the minute you step into the hotel.
when you arrive
Discover a compelling experience upon arriving at WEIL and where our friendly staffs is ready to provide you with sincere service delivery and opening up possibilities to create lasting memories and kindle your pleasures of travelling.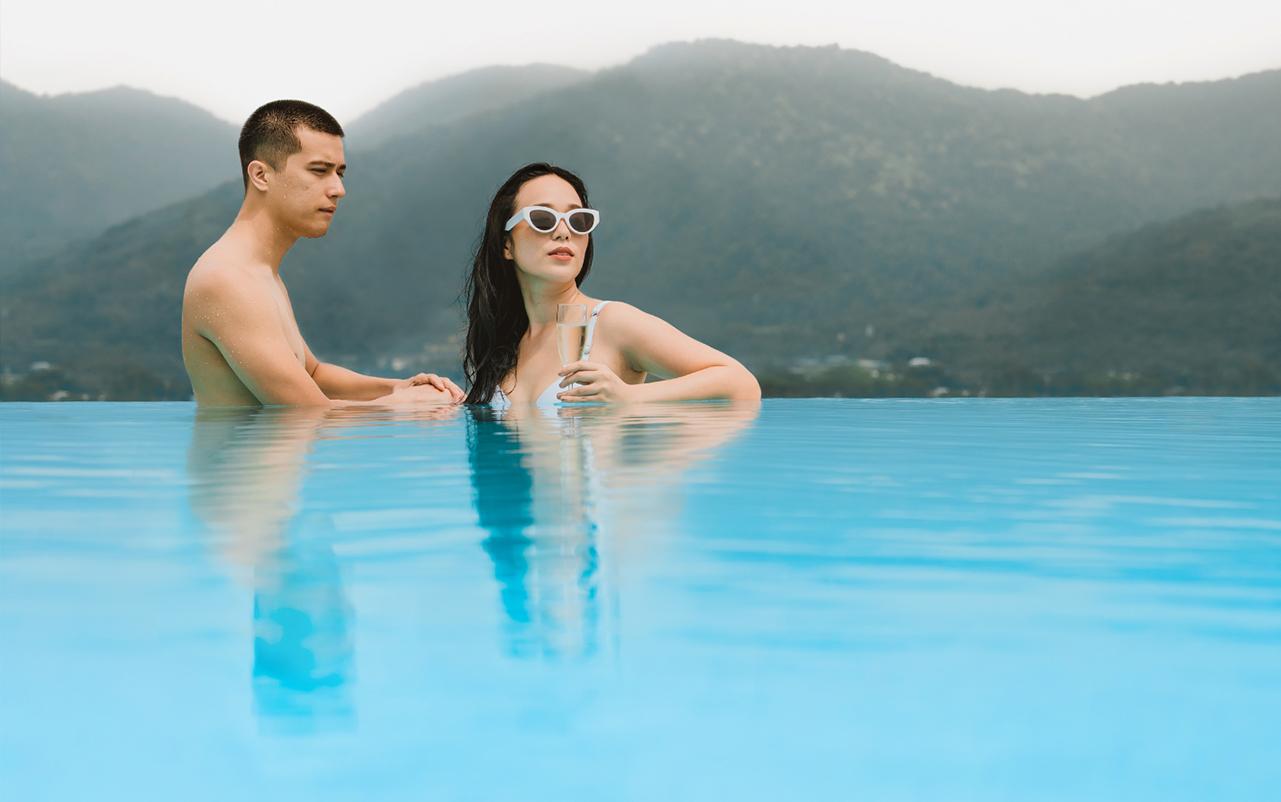 where to explore
WEIL is the ideal starting point to kindle your wanderlust and discover the locale; we're happy to show you our favourite hideouts.
how to reach us
Book a room directly from our official website for Best Deals or call Reservations at the number provided above. To get the latest news and deals, sign up below.
We strive to be extraordinary in the things we commit to every day; from ensuring your comfort to bringing effortless and uncomplicated luxury. We endeavor to add more value to every stay, so a day like any other day is an extraordinary one at WEIL.
our story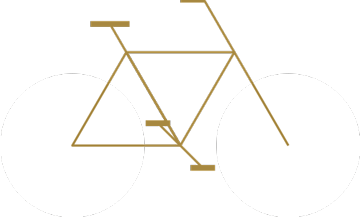 let's explore!
Ipoh holds a special place in our heart an idyllic city with the best food and unique sights and culture. Check out our top picks at this charming, historical city
discover